ARE YOU AN AGRONOMIST?
Discover our solutions for your field
ARE YOU AN AGRICULTURIST?
Discover our solutions for your company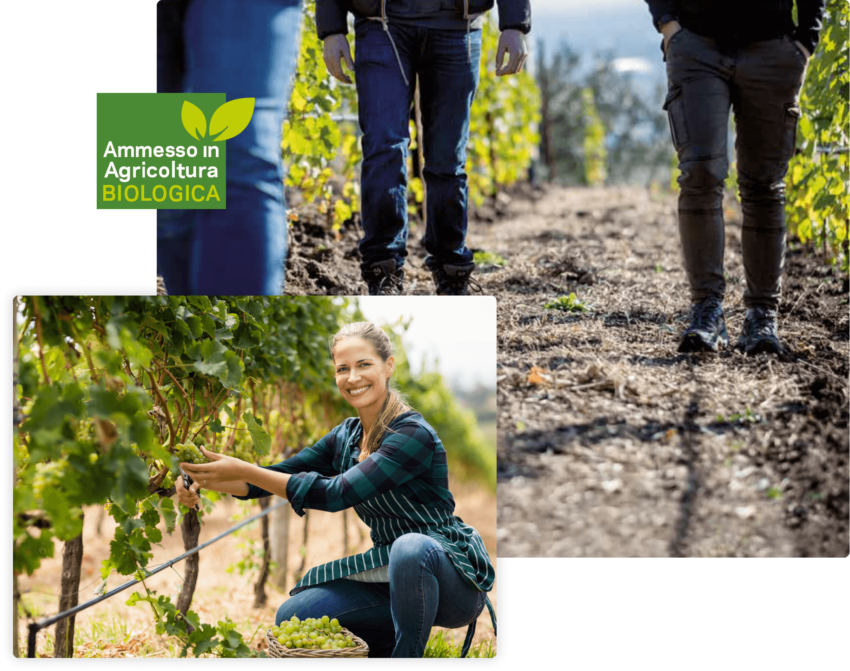 BLUAGRI
WHO WE ARE
BluAgri accompanies farmers to change, toward an agriculture in which wholesome food and environmental sustainability prevail, along with improved soil yields according to shared goals.
The company was founded in 2017 within EVER srl, as the result of long years of research and field experimentation aimed at operating a "true" green revolution for farmers.
News & Case Studies
Discover the latest news
There are currently no open positions at our company.
DISCOVER OUR PRODUCT RANGES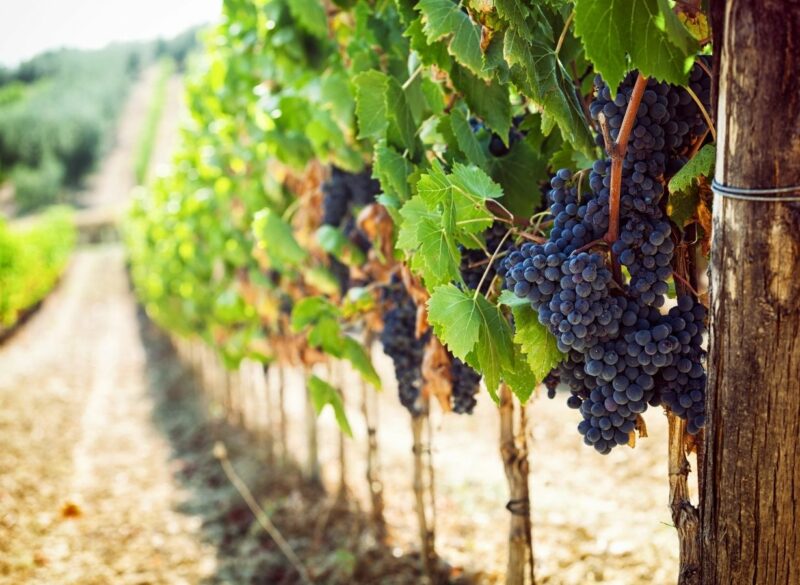 Vine Range
Viticulture Solutions
Restoring soil microbiological fertility for healthier, more efficient plants.
The BluVite Line is an innovative solution to permanently revitalize the soil, allowing the plant greater uptake of its natural nutrients. This mechanism aims to reduce chemical nitrogen fertilization by 30 percent from the first year and the related environmental impact. Thanks to the mobilization of nutrients, vines benefit from natural nourishment that allows them greater production and a homogeneous and balanced bud break.